2160 / 2160B / 2161B Series
Technical Data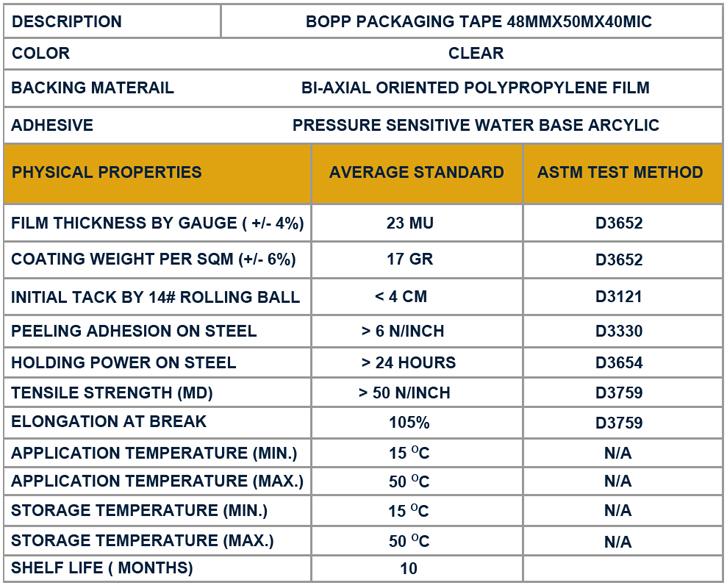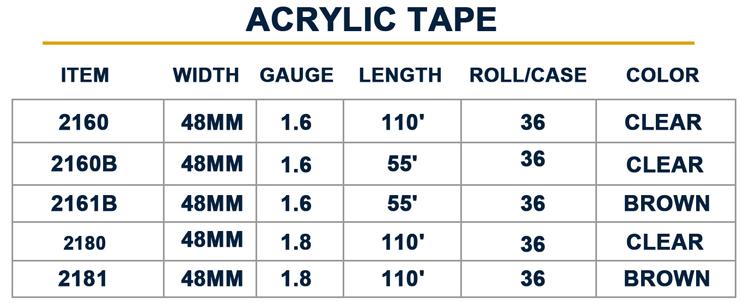 2180 / 2181 Series
Technical Data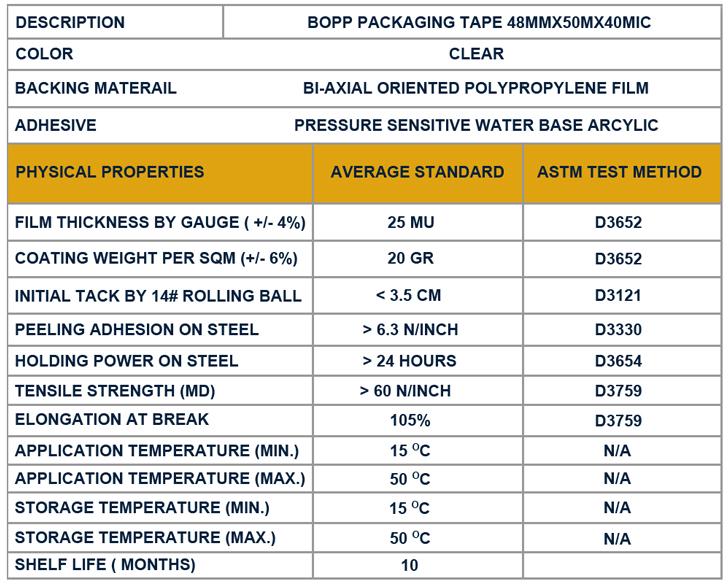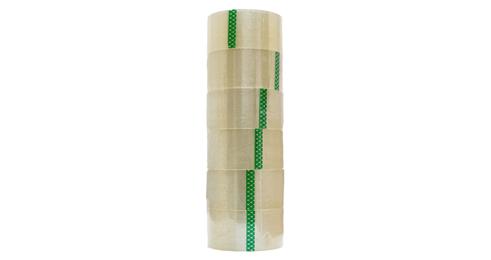 3160 / 3161 Series
Technical Data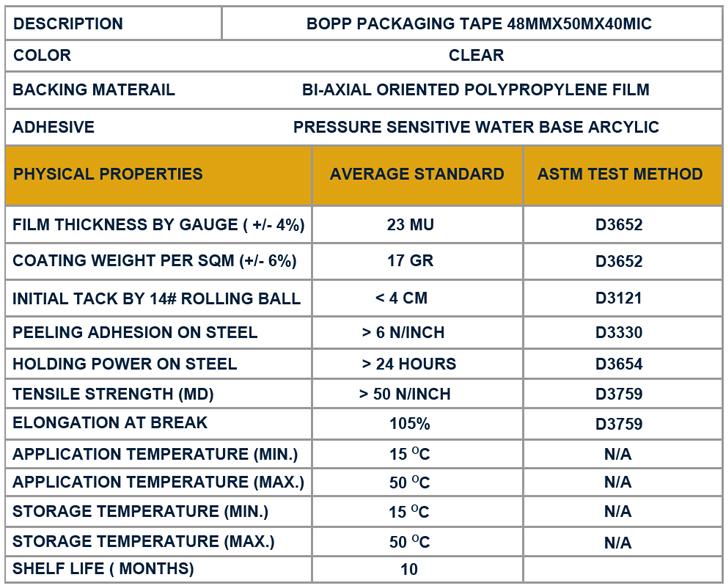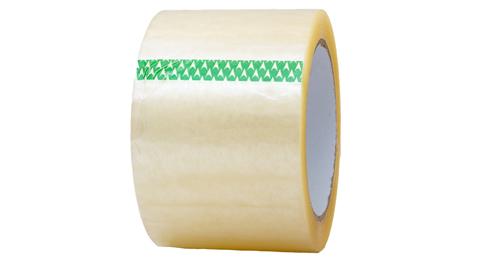 3180 / 3181 Series
Technical Data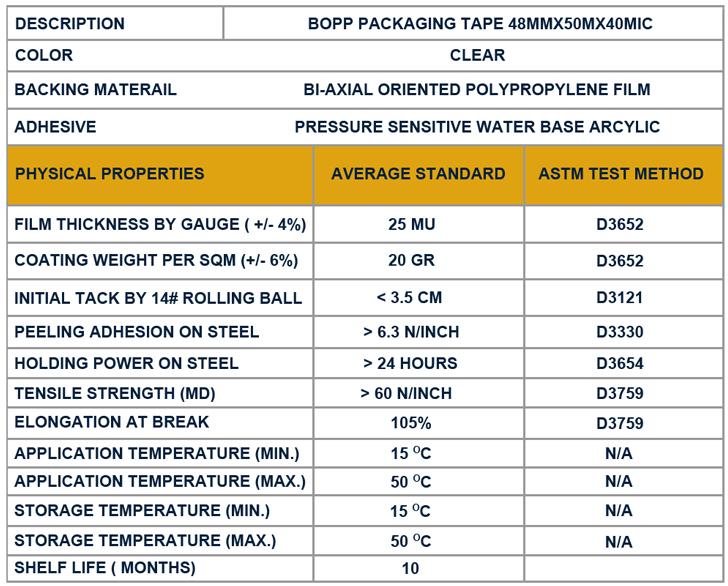 IMPORTANT
The adhesive properties are susceptible to change depending on several parameters such as the composition and condition of the substrate impurities in or on the substrate temperature and humidity of the storage and environmental conditions during the application. Etc.
The above mentioned information is average values as the result of production samples and are not a guarantee of a final result.
Before using the product the customer should carry out its own tests in order to determine the product sutability for its specific application in real operative conditions and according to its own requirements.
For a better application, do not store more than 6 months and keep the product in original packaging at 25C+ and 65% humidity.
The product hould be protected from extreme temperature, humidity and direct sun lights.